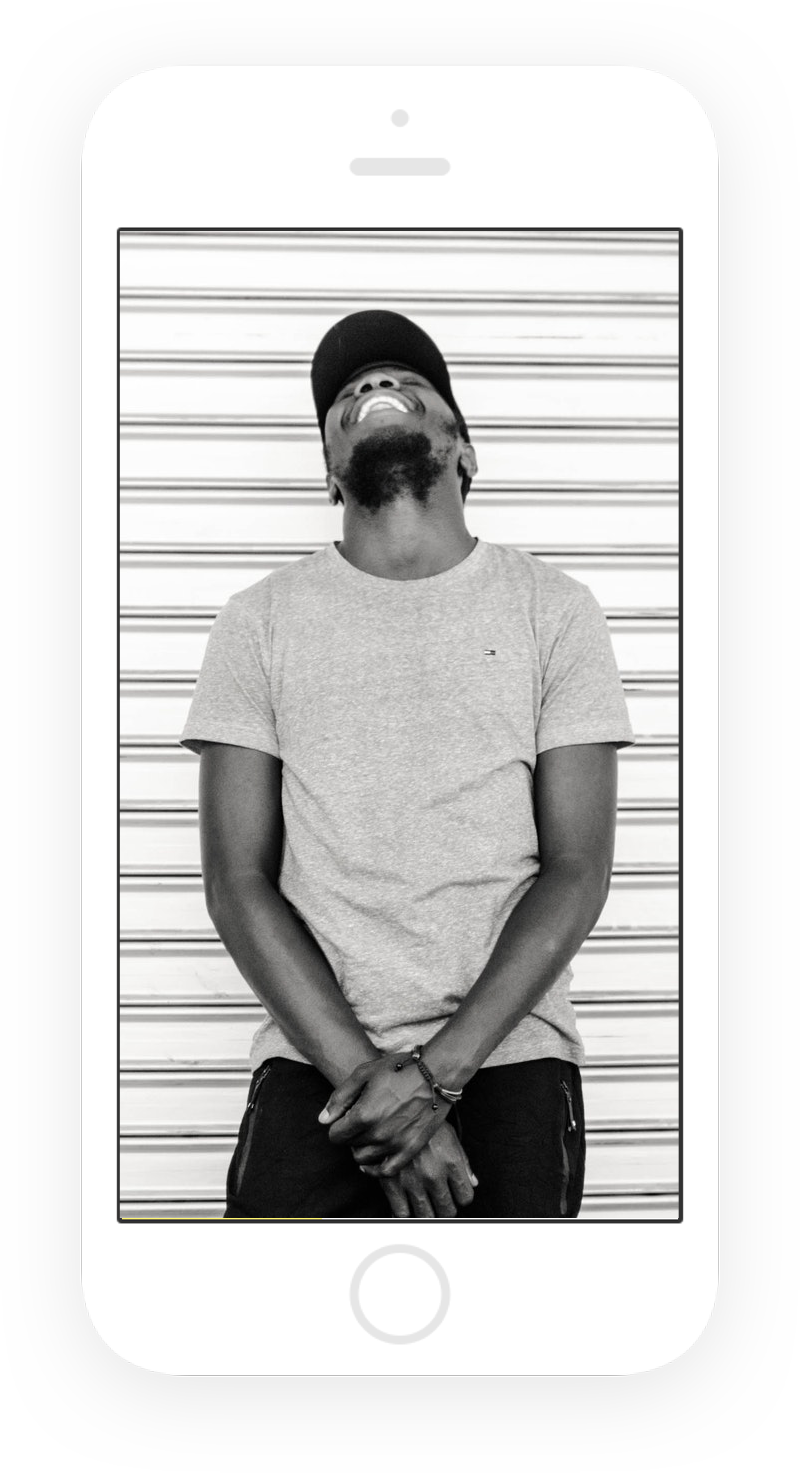 이 페이지는 수정 중입니다.

이질적인 요소의 의미있는 결함으로 새로운 접근과 탈프레임을 지향합니다.

INTERACTION

브랜드를 살아 숨쉬게 하는 크리에이티브 아이디어를 제공합니다.

DEVELOPMENT

브랜드의 문제를 진단하고 명쾌한 솔루션을 제시합니다.
MANAGEMENT

이질적인 요소의 의미있는 결함으로 새로운 접근과 탈프레임을 지향합니다.

INTERACTION

브랜드를 살아 숨쉬게 하는 크리에이티브 아이디어를 제공합니다.

DEVELOPMENT

브랜드의 문제를 진단하고 명쾌한 솔루션을 제시합니다.
video play
---
이 페이지는 수정 중입니다.ambitious professional headphone offering to-date from acclaimed audio technology manufacturer AIAIAI, by taking high-end award-winning design and performance down to an entry-level price point for the masses. The TMA-1 X is a closed, dynamic headphone for professional DJ performance, production and everyday use. Inspired by the award-winning design of the AIAIAI TMA-1, the TMA-1 X offers a lightweight, small footprint, and highly portable alternative to the existing TMA-1 range.